The Minnesota Timberwolves are one of the most exciting teams in the NBA when healthy, thanks to their young duo of Karl-Anthony Towns and Anthony Edwards. The two stars have been putting up impressive numbers during their careers.
However, their season has hit a major roadblock recently, as both Towns and Edwards have suffered injuries that have sidelined them for multiple games. Towns has been out since February 23 with a sprained left knee, while Edwards sprained his right ankle on March 17 against the Chicago Bulls and missed his first game of the season on March 18 against the Toronto Raptors.
The Wolves have lost five of their last six games without their dynamic duo, falling to ninth place in the West and jeopardizing their chances of making the play-in tournament. While there is some hope that Edwards may return sooner than expected, there is no clear timetable for Towns' comeback.
This is bad news for Minnesota, as they desperately need Towns back on the court to compete at a high level. Here are some reasons why:
Towns is an offensive juggernaut
Towns is one of the best offensive big men in the league, averaging 25.9 points, 10.6 rebounds and 4.3 assists per game while shooting 51.7 percent from the field and 40.8 percent from three-point range. He can score from anywhere on the floor, whether it's posting up, facing up, driving to the rim or launching from deep.
He also creates opportunities for his teammates with his passing and gravity. He draws double-teams and opens up lanes for cutters and shooters. He has great chemistry with Edwards, who thrives off Towns' screens and handoffs.
Without Towns, the Wolves' offense has struggled to generate consistent points. They rank 25th in offensive rating (105.5) since he went down, compared to ninth (112) when he plays. They also rank last in three-point percentage (30) without him, compared to seventh (37) with him.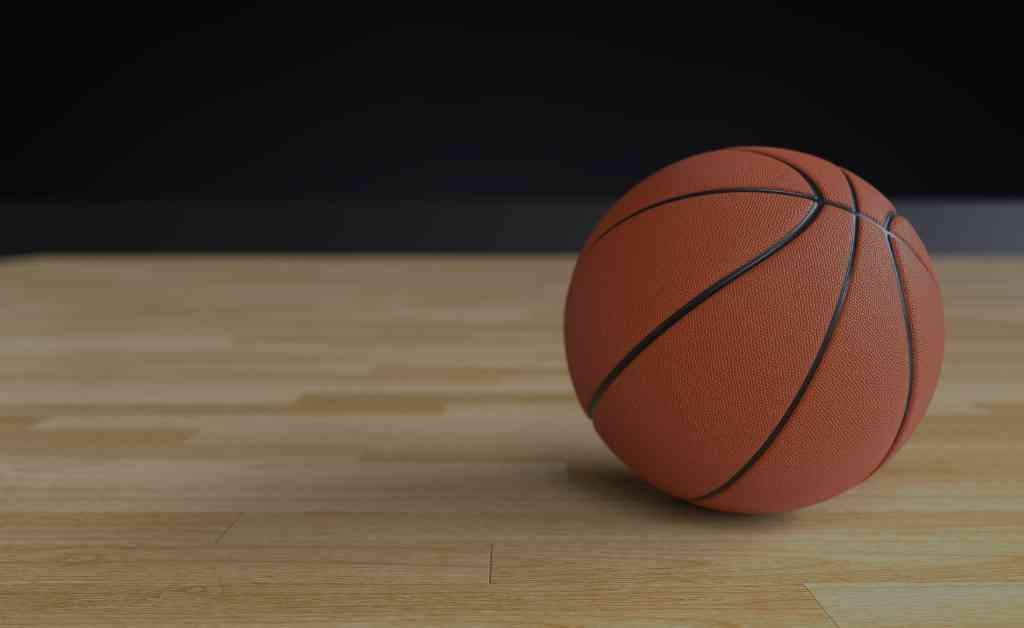 Karl-Anthony Towns is an underrated defender
Towns has often been criticized for his defense throughout his career, but he has made significant strides this season under coach Chris Finch's system. He ranked second on the team in defensive rating (107). He also ranks third on the team in defensive win shares (1) and fourth in defensive box plus/minus (0).
He uses his size, length and mobility to protect the rim, contest shots and switch onto smaller players when needed. He also communicates well with his teammates and helps them stay organized on that end.
Without Karl-Anthony Towns, the Wolves' defense has suffered as well. They rank 22nd in defensive rating (113) since he went down, compared to 15th (109) when he plays. They also rank 28th in opponent field goal percentage (48) without him, compared to 19th (46) with him.
He is a leader
Towns is not only a talented player but also a leader and a winner for this young Wolves team. He has been through a lot of adversity in his personal life over the past year due to losing several family members including his mother to COVID-19 complications.
He has shown tremendous resilience and courage by continuing to play at a high level despite his grief. He has also been vocal about supporting social justice causes such as Black Lives Matter.
He inspires his teammates with his passion, work ethic and determination to win games. He sets an example for Edwards and other young players on how to be professional and accountable on and off the court.
Without Towns, the Wolves lack that veteran presence and guidance that can help them overcome challenges and close out games.
Conclusion
The Minnesota Timberwolves are a much better team with Karl-Anthony Towns than without him. He is an elite player who impacts both ends of the floor with his skills, versatility
and leadership. The Wolves need him back as soon as possible if they want to make a push for
the playoffs.