About Us
Get to know Sports and Fitness Digest
Fitness
Training Advice, Nutrition, Exercise Science, and more.
NFL
NFL News, Analysis, Opinion, and more
NBA
NBA News, Analysis, Opinion, and more
Workouts
We provide FREE workouts that have been vetted for you.
About
Looking for an online hub that caters to your passion for sports and fitness? Look no further! Sports and Fitness Digest offers a plethora of engaging content that's sure to pique your interest and keep you motivated toward achieving your fitness goals.
From expert advice on workout routines to the latest sports news and trends, we have everything you need to stay at the top of your game. So join our community of like-minded individuals and let's embark on a journey towards a healthier, more active lifestyle together!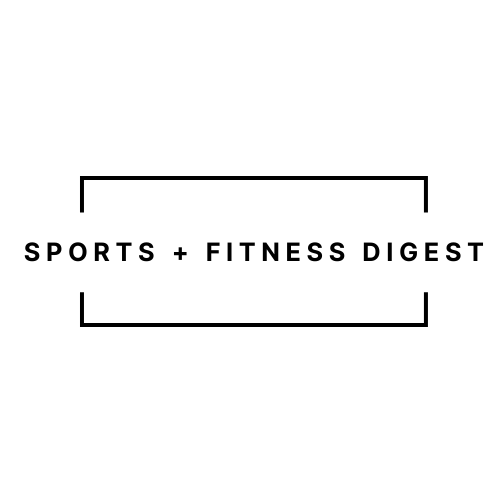 Meet the founder
Dominique Clare
Dominique Clare founded Sports and Fitness Digest in 2020 to create a space where he could share two of his biggest passions with the world.