Drew Rosenhaus is one of the most successful and influential agents in the NFL. He has represented some of the biggest stars in the league, such as Terrell Owens, Rob Gronkowski, Antonio Brown and many more. He is known for his aggressive and creative negotiating style, as well as his ability to get deals done for his clients.
Recently, he appeared on the Pat McAfee show and shared his opinion on the contract situation of Lamar Jackson, the star quarterback of the Baltimore Ravens. Jackson is looking for a lucrative extension from the Ravens or he would like to be traded. However, he does not have an agent and is reportedly handling the negotiations himself.
Rosenhaus said that he wishes he was the agent for Jackson because he is confident he could get a deal worked out for him. He said that there are ways to get deals done and that he is confident he could get a deal done with the Ravens or another team.
"I wish I was the agent for Lamar Jackson because I'm confident I could get a deal worked out for him," Rosenhaus said. "There are ways to get deals done and I'm confident I could get a deal done with the Ravens or another team."
Rosenhaus did not specify what those ways are, but he implied that he would be able to leverage Jackson's value and marketability to secure a favorable contract. He also suggested that he would be open to exploring other options if the Ravens are not willing to meet Jackson's demands.
"Lamar Jackson is one of the most dynamic players in the NFL. He's a former MVP, he's a winner, he's a leader, he's a great person. He has everything you want in a franchise quarterback," Rosenhaus said. "He deserves to be paid accordingly and I would make sure that he gets what he deserves."
Drew Rosenhause applauds Jackson's efforts
Rosenhaus also praised Jackson for his decision to represent himself, saying that it shows his confidence and intelligence. He said that he respects Jackson's choice and that he is not trying to recruit him or criticize him.
"I respect Lamar Jackson for representing himself. I think it shows that he's confident and smart and that he knows what he wants," Rosenhaus said. "I'm not trying to take anything away from him or say that he can't do it. I'm just saying that if I was his agent, I would do everything in my power to get him the best deal possible."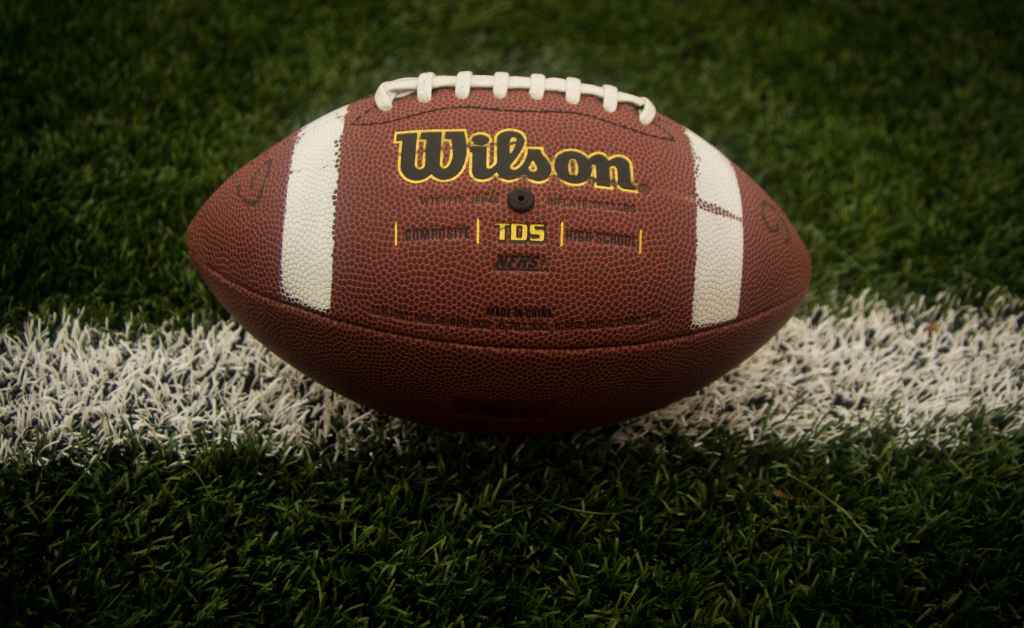 Rosenhaus's comments have sparked a lot of reactions from fans and analysts. Some agree with him and think that Jackson would benefit from having an experienced agent like him. Others disagree and think that Jackson is doing fine on his own and does not need an agent to interfere with his relationship with the Ravens.
What do you think? Do you agree with Drew Rosenhaus? Do you think Lamar Jackson should hire an agent or continue to represent himself? Let us know your thoughts in the comments section below.